Join PCR&PC
Would you like to be a part of the Ponca City Rifle and Pistol Club? The PCR&PC welcomes new members—joining is easy!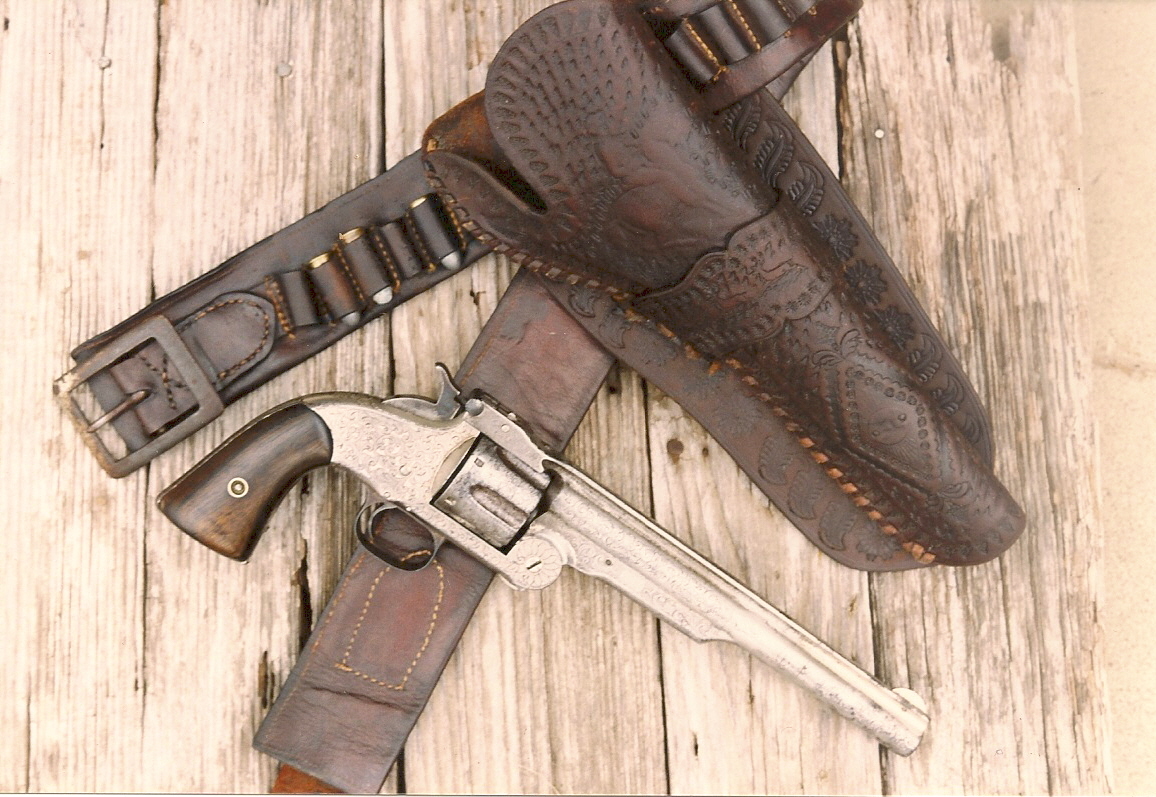 Benefits of membership include:
Access to the range, which includes four pistol and rimfire bays
A 50-meter rifle range
A 100-yard rifle range
A 200/300 yard range
A shotgun range
Competitions for all levels. (Note: the range may be closed during the competitions and scheduled events, so please check the schedule. We host educational and other events.)
Here's what you need to do to join this great group:
1. Click on this link to download the "Membership Application"and the "Range Regulations and Range Rules." Please read all the instructions and information. The annual dues are $80. The annual membership runs from April 1 to March 30 of each year. Family membership options are available. Family Associate membership is $20.
2. New members pay a one-time initiation fee of $100 and must attend a "Range Saftey Orientation Class."
3. You must also be a member of the National Rifle Association (NRA). You can join the NRA or renew your NRA membership with the PCR&PC application. Please include that with your membership payment. Membership in the Oklahoma Rifle Association (ORA) is encouraged, but optional.
4. Fill it out the application page ↗ and send it in to the sectreary/treasurer. The address is:
Ponca City Rifle and Pistol Club
Attn: Glenda Underwood
P.O. Box 708
Ponca City, Oklahoma
74602
5. Once your application is processed, then you will be instructed to schedule a "Range Saftey Orientation Class." Fill out the remaining pages and bring pages to this class. At the Orientation class ↗ we will cover the Range Regulations and Range Rules and Waiver Agreement ↗. You will sign these forms ↗ in the orientation class. You will receive your membership card following the class in the mail, and the combination to the entry keypad.
The Orientation class ↗ is normally scheduled the second Sunday of every month at 2 p.m. But check the "Schedule." Due to scheduling problems it may be held on a different date. The day/time will be posted on our front page of the web site. It's easy to join and you'll be glad you did!;