Ponca City Rifle & Pistol Club
PCR&PC is a privately owned club with 300+ members, located in southern Kay County, Oklahoma, between Ponca City and Tonkawa. PCR&PC serves citizens of north central Oklahoma and south central Kansas, but everyone is welcome to join.
Ponca City Rifle & Pistol Club
Founded 1952
Our Mission
The Ponca City Rifle and Pistol Club is dedicated to adult and youth firearm education, hunter education, and the furtherance of the shooting sports.
We provide a safe venue for shooting by promoting organized shooting competitions, by offering educational classes and events, by promoting fellowship and good sportsmanship, and by providing opportunities for family activities, while keeping firearm safety paramount in the pursuit of all of these activities... see more >>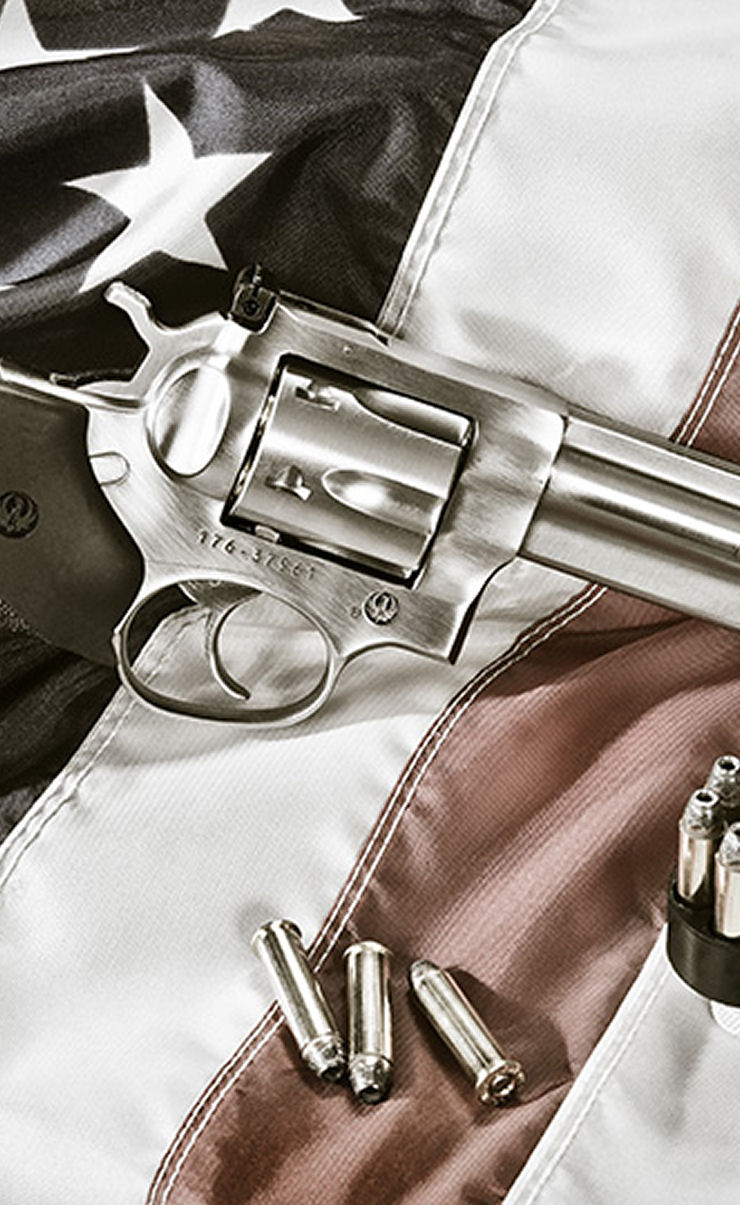 Range Features:
50 Meter Rifle Bay
100 Yard Rifle Bay
200/300 Yard Rifle Bay
2 - 25 yd Pistol/Rimfire bays
2 - 35 yd Pistol/Rimfire bays
Shotgun Range


Gate Lock Information
Please remember:
We have a new gate and a new keypad. Just enter your code as normal. The gate will open and you may drive through. If you are exiting, it will open automatically. If someone is coming in as you are exiting, please check to see if they are members as the gate will be open for a bit.